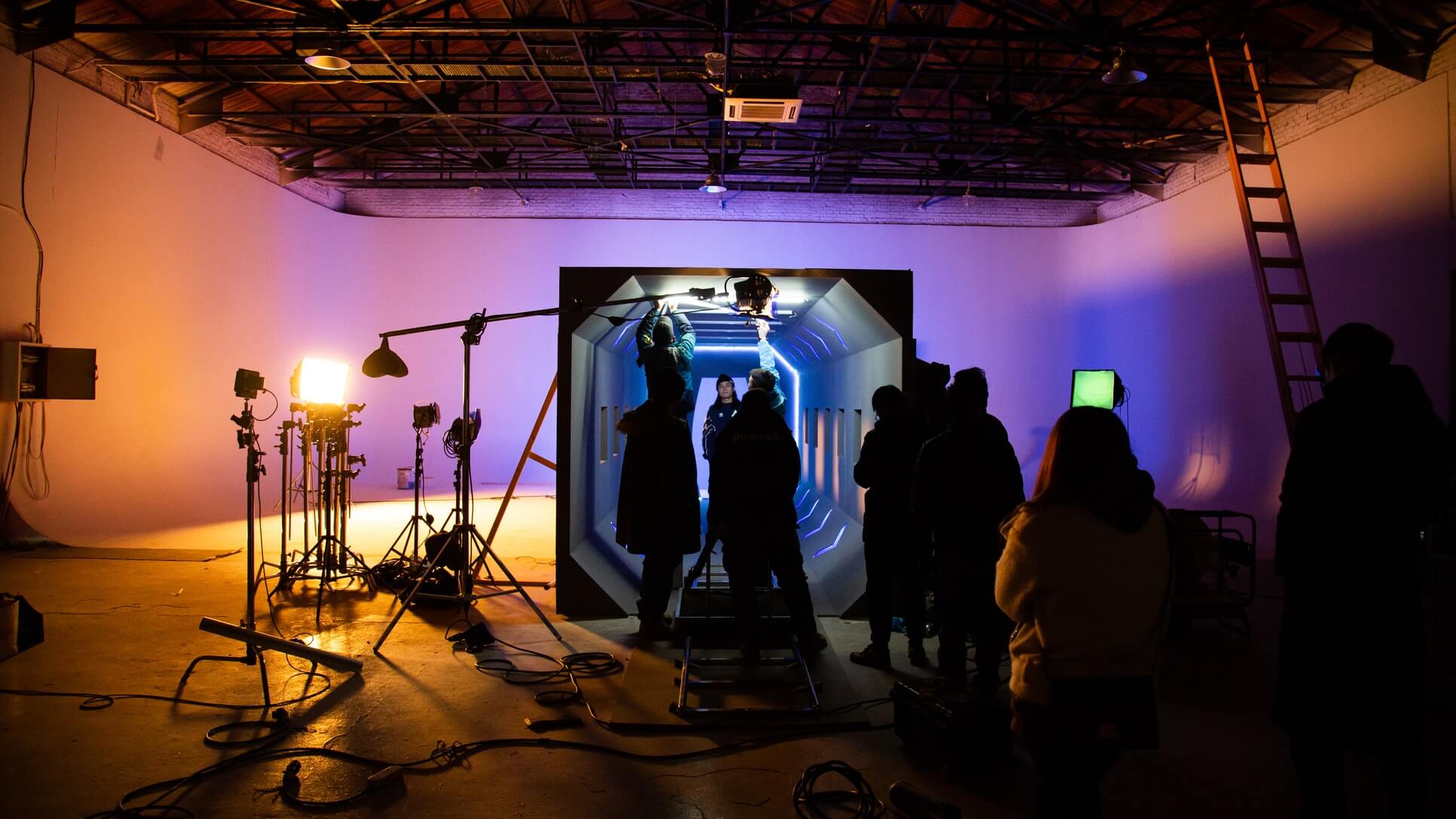 YO-GOGO-a cutting-edge team full of innovation and service awareness. Committed to bringing professional and convenient equipment to your social media content creation. We have a relentless pursuit of the practicality and high quality of our products, and are responsible for each product. As our lives are increasingly inseparable from various social media and the rise of the live broadcast industry and its indispensable importance on social media, YO-GOGO aims to provide customers with cost-effective live broadcast and photography equipment, allowing people to Feel the professional recording experience wherever you are.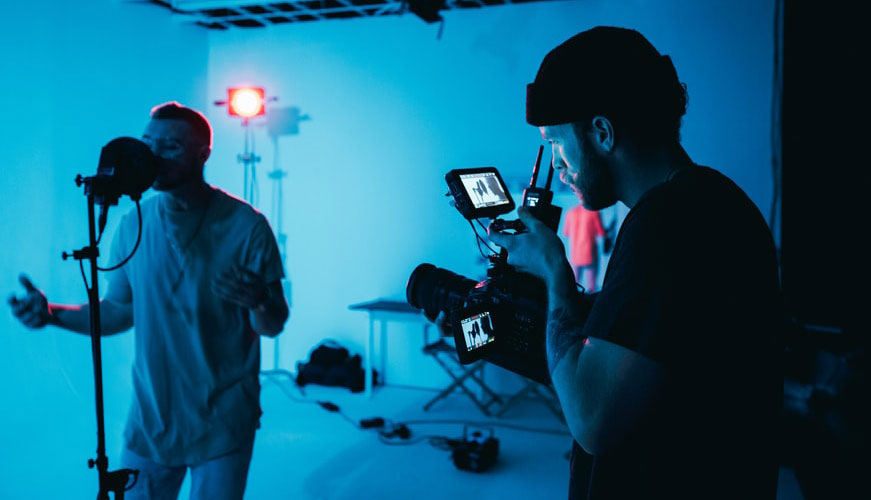 We operate our business calmly and were established in 2016. The original product was a high-quality ring light, but now it has expanded to microphones, teleprompters and other equipment that can be widely used in live broadcast and filming. YO-GOGO always adheres to the customer first. The idea is to continuously improve products and provide more considerate services from the voice of customers. This is where you can start your social media development, and you can continue to improve your professionalism here, with an ever-evolving range of high-quality photography accessories.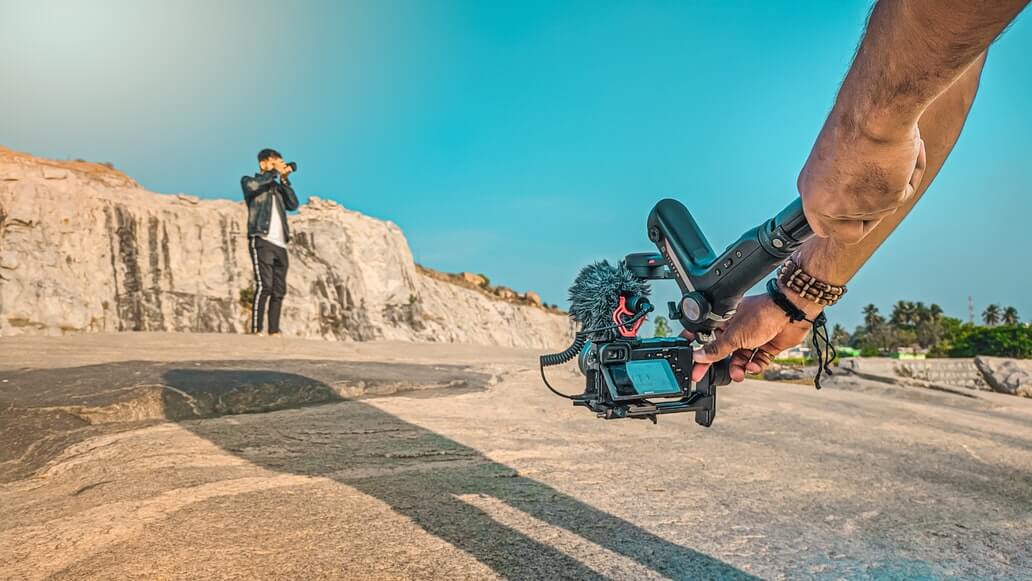 We keep up with the forefront of the market, constantly develop more creative and practical products, and consider the real needs of customers from the standpoint of customers, so as to save you the cost of searching and the cost of money. No matter what kind of social media you are committed to running, whether you are a media content creator, photographer, fashion industry practitioner, etc., you can find the products you need here.

We will never stop updating and developing products. Our dream is to let every content creator know the brand of YO-GOGO!