Description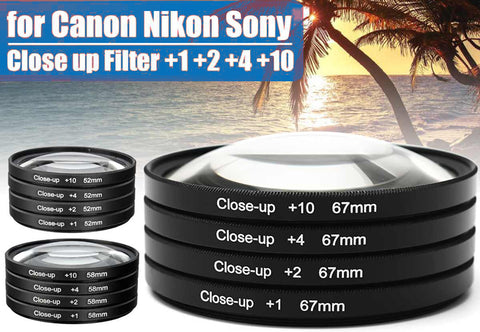 From the professional photography studio to the backyard garden, the  Close-up Lens Set provides everything you need to enhance your digital camera or DSLR camera experience! 
 The perfect lens filter set for photographers interested in experimenting with macro photography and close-ups, our filters can instantly transform any standard lens into a high quality zoomed lens cap for all sorts of microphotography.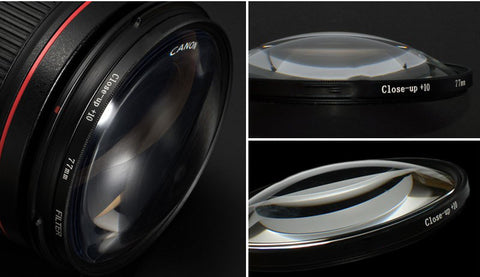 【4-PIECE MACRO FILTER SET】 
Collection of Close-Up Diopter Filters [+1, +2, +4, +10] Transform Any Lens Into a True Macro Lens; Capture Small Subjects at Close Distances in Greater Detail Like Never Before
【EXTREME ZOOM EFFECTS】 
Expand Your Photography Perspective & Experiment w/ Microscopic Subjects Without Losing Sharpness; Perfect for Newborn Photography & Shooting Insects, Flowers, Products, Food, Etc.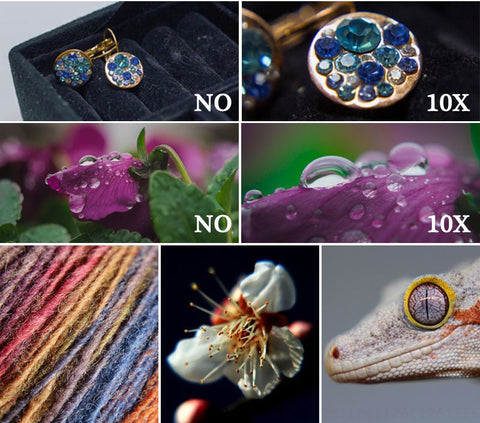 【DUAL THREADED DESIGN】 
Smooth Threads Easily Affix to Any Lens; Double-Sided Design Also lets You Mount & Stack Multiple Filters for Extreme Macro Effects & Other Optics Like UV, Warming, Polarizing, Etc
【PRO-GRADE MC FILTERS】
Optic Filters use Pro grade Multi-Coated Glass Which Gives You Unparalleled Quality. Included is a Water-Resistant Nylon Carry Pouch to Protect the Filters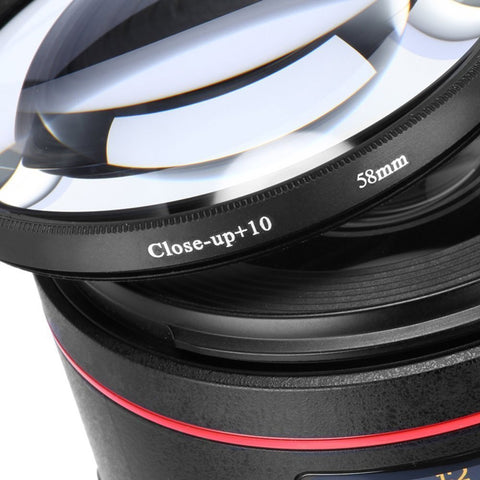 【COMPATIBLE WITH ALL LENSES】 
To Ensure Perfect Fit, True Color, Optimal Saturation & Zero Detail Loss, Verify Lens Thread Size Based on "Ø" Marking on Lens Barrel or Underneath Lens Cap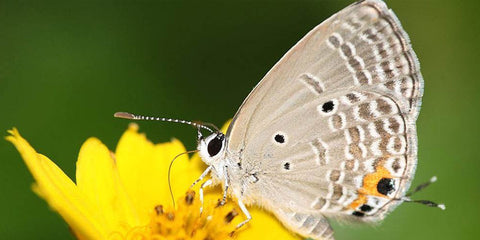 Tips for using close-up filters
Use Macro Mode if your camera has one. Macro modes optimize the camera's exposure system, and other functions for close-up macro photography.

If your camera doesn't have a Macro Mode, set the mode to Program. You can take successful photographs using any exposure mode, but until you become more familiar with them, stick to Program.

Use autofocus for moving subjects, manual for static ones. For moving subjects at close distances, AF will help ensure sharp focus. Be ready to switch to manual if the autofocus struggles.

To ensure sharp, well-focused macro photographs, attach your camera to a tripod. Unlike hands, which even under the best circumstances aren't perfectly steady, tripods stabilize your camera.
Materials: Aluminum Alloy + Optical Glass

Gross Weight: 7.9 ounces

Net Weight: 6.6 ounces
1 x 58 mm +1 Close-up filter

1 x 58 mm +2 close-up filters

1 x 58 mm +4 Close-up filter

1 x 58 mm +10 Close-up filter

1 x Filter Pouch
These work pretty good. Got the job done for me.
Definitely as advertised. I received my order and must admit I'm very pleased with my purchase. They work great for the price point. A great buy for sure.