Description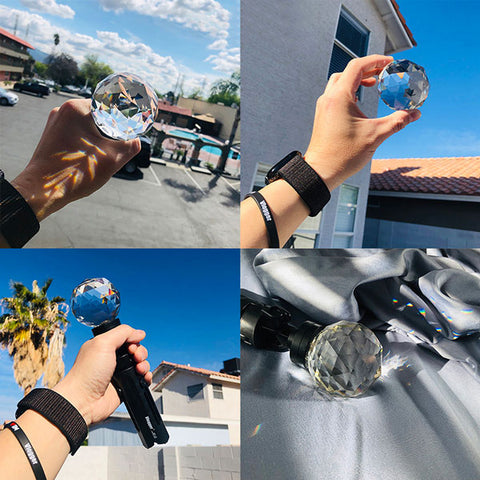 Photography Light Prism Cube with Mini Tripod and 1/4 inch Screw Base, Crystal Optical Glass Prism For Photographer Photo and Teaching Light Spectrum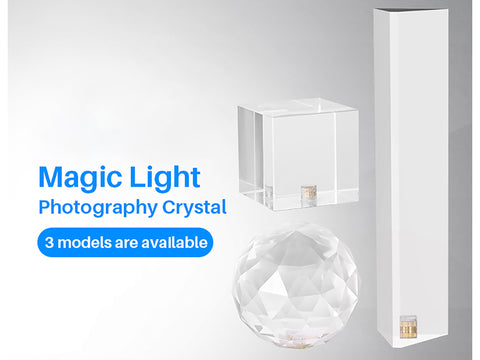 【Premium Quality Material 】Made of high quality solid K9 Optical Glass material, provide the great value of clarity and transparency, furthermore the edges are polished for safe use
【Rainbow Maker

】

To create beautiful rainbows effects by splitting beams of light into its different spectral components, can be used as great accessories for creative photography, or used in science class to show the Light Spectrum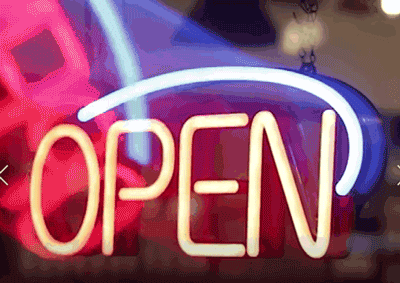 【Create Light Leaks, Light Flare, Reflection and "Multiple" Image Effects

】

Use the available light and move/rotate the Photography prism ball in front of the lens to create the look you want and the possibilities are endless
【K9 Crystal Prism for Photography

】

Offer a perfection of clarity and transparency, can cover the lens completely and can also easily fit into your camera bag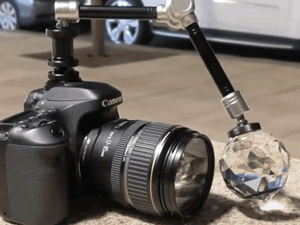 Features:
To create rainbows effects by splitting beams of light into different spectral components, can be a great accessory for creative photography, or used to show light spectrum in science class
Create Light Leaks, Light Flare, Reflection and "Multiple" Image Effects:
Use the available light and move/rotate the photography prism in front of the lens to create the look you want and the possibilities are endless

Crystal Prism for Photography:
Offer a perfection of clarity and transparency, can cover the lens completely and easily fit into your camera bag
Built-in 1/4 Screw Hole
Release your hands, you can mount the camera prism in your tripod, light stand, magic arm or other accessory with 1/4 inch screw

Convenient to hold the optics prism and change prism angle for professional photographers to create their unique images
With 1/4 inch screw; With control locking knob and hot shoe, it is easily and effectivly to install or adjust on any on-camera lightings and other accessories.
Payment & Security
🔔Tip: In order to improve the shopping experience. You can click on the price to switch the currency to your familiar local currency. But according to credit card and PayPal policies, The amount at checkout will be displayed in U.S. dollars at the latest exchange rate. Don't worry, the amount is the same.