Description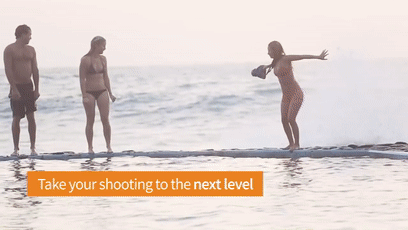 Accepts Lenses 2.0-5.33" in Length and up to 80mm in Diameter. Takes pictures with zoom control - even when the camera is in the pouch.
Polycarbonate has low scratch-resistance and a hard coating. It is applied to polycarbonate eyewear lenses. Polycarbonate is highly transparent to visible light.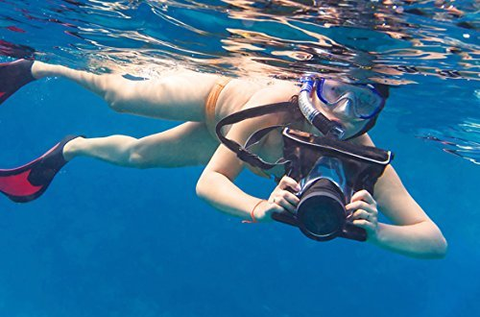 Flat, UV-coated polycarbonate lens port allows for superior light entry. Please take off your original filter so no glare interrupts your photos.
It delivers a soft case with a polycarbonate lens and a neck strap for the digital camera. The user-friendly design features a convenient adjustable neck strap, making it easy to bring your camera along to document all your adventures.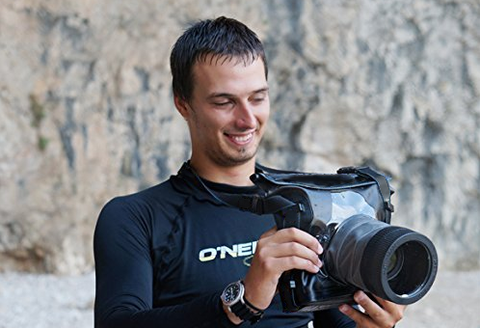 High Resistance & Reusable
High resistance and each unit is pre-tested on the production
Fully weatherproof, great for diving, snorkeling, water sports, rainy days and pool, lake or river pictures

Floating 100% waterproof case. All purposes dustproof, fogproof, sandproof, snowproof, waterproof case for smart devices that you get clear photos via the polycarbonate lens on the case.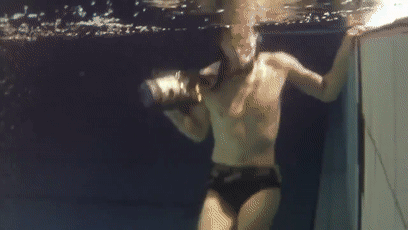 WP-S5 waterproof case has a depth rating of slightly under 16 feet & 4 inches. It also floats when you drop it into the water.
Extremely durable Thermoplastic Polyurethane and PVC combine for optimum protection in a variety of adverse conditions.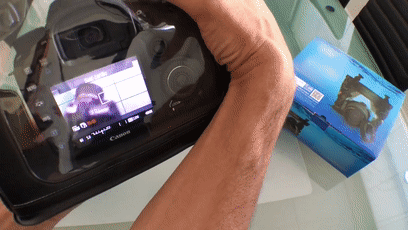 Access To All Camera Controls
All camera buttons are readily available through pockets and buttons located along the sides of the case. A removable optical lens with diffused reflection prevention.

Features:
Universal waterproof housing for most DSLR SLR lens cameras. (Note: Lens alone should not be longer than 100mm.)

Underwater up to 20m (65ft).

Transparent clear HD lens, no influence on the photographic effect.

Soft PVC jacket for convenient camera buttons control.

Reliable protection from water, dust, sand, and weather elements.

Floating automatically, if dropped into water.

With a lanyard for carrying convenience.
Product Parameter
Type: Waterproof bag
Color: White / Black(optional)
Material: PVC
Maximum waterproof depth: 20m
Lens cover length: 10cm ( 3.9in)/14cm(5.33in)(optional)
Lens cover diameter: 8cm / 3.1in
Item size: 24.5 * 17.5cm / 9.6 * 6.9in
Item weight: 253g / 9oz
Lanyard length: 60-120cm / 24-48in (length adjustable)
Package Contents
1 * Waterproof bag
1 * Lanyard
1 * Cleaning cloth
1 * Rubber ring
Payment & Security
🔔Tip: In order to improve the shopping experience. You can click on the price to switch the currency to your familiar local currency. But according to credit card and PayPal policies, The amount at checkout will be displayed in U.S. dollars at the latest exchange rate. Don't worry, the amount is the same.